Re-Enrollment For Current Students
Exciting Opportunity For 7th Graders!
The Cooke Young Scholars Program is a selective five-year, pre-college scholarship for high-performing 7th grade students with financial need. It provides comprehensive academic and college advising, as well as financial support for school, Cooke-sponsored summer programs, internships, and other learning enrichment opportunities.
PARENTS AND GUARDIAN INFORMATION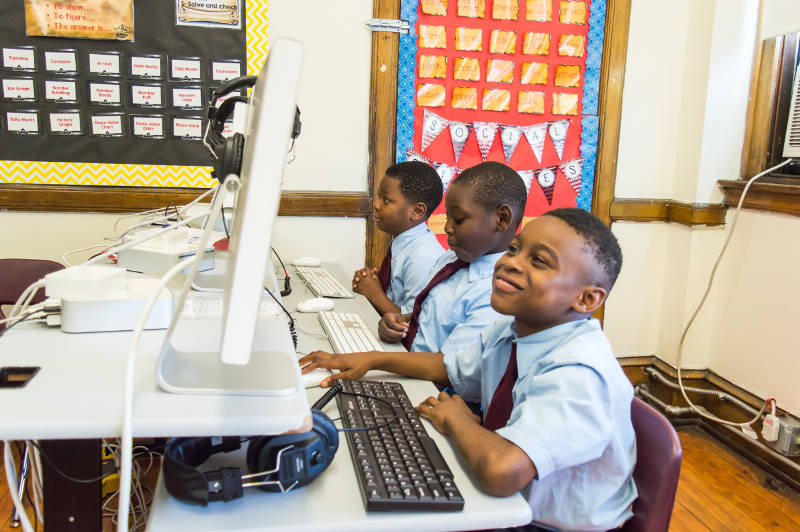 Enroll your child today!
SLACS makes it easy and convenient to apply for enrollment. Simply click the button below to launch the application to begin the process.
LAUNCH ENROLLMENT APPLICATI
Parent/Guardian Responsibility
We expect our parents and guardians to support our students and their learning in the following ways:
Attendance at:

Back to School

Report card conferences

Communicate the importance of education, the vision of SLA, and learning to my child

Monitor homework, projects, etc. between your child and the facilitator

Read to your child or encourage my child to read every day

Communicate with the teacher or school when you have a concern in a timely manner

Ensure that your child attends school every day on time, and gets adequate sleep

Regularly monitor your child's progress in school

Participates at school, such as school decision making, volunteering and attending parent-teacher conferences

Respect the school, staff, scholars, and families

Monitoring my child for uniform compliance on a consistent basis

Monitoring your child's behavior as it relates to compliance to the scholar code of conduct

For more information please download our SLA School Handbook Here.
Student Information Database: Power TextSchool
Power School is our online information management database. We use this to manage all of our student information. In order to access information from Power School, click the button below!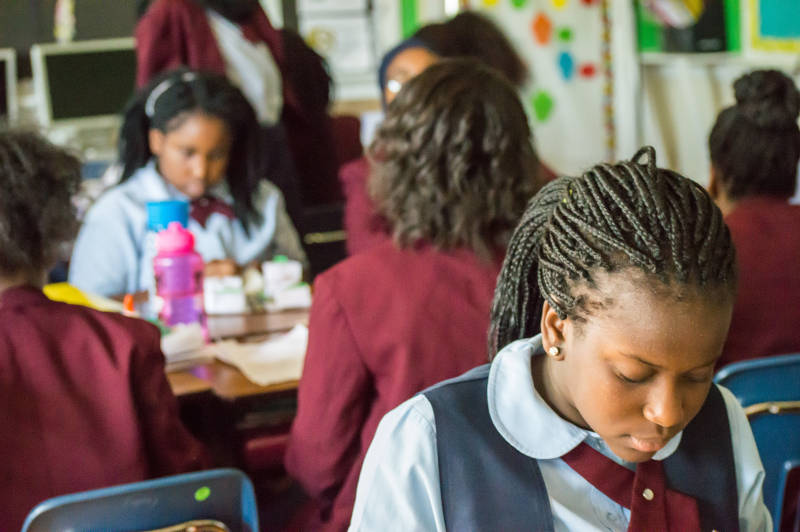 Have you recently moved?
For current SLA families – please let us know if you have recently moved and/or have a change of address so we can keep in touch.
LAUNCH CHANGE OF ADDRESS FORM