Message From Assistant Principal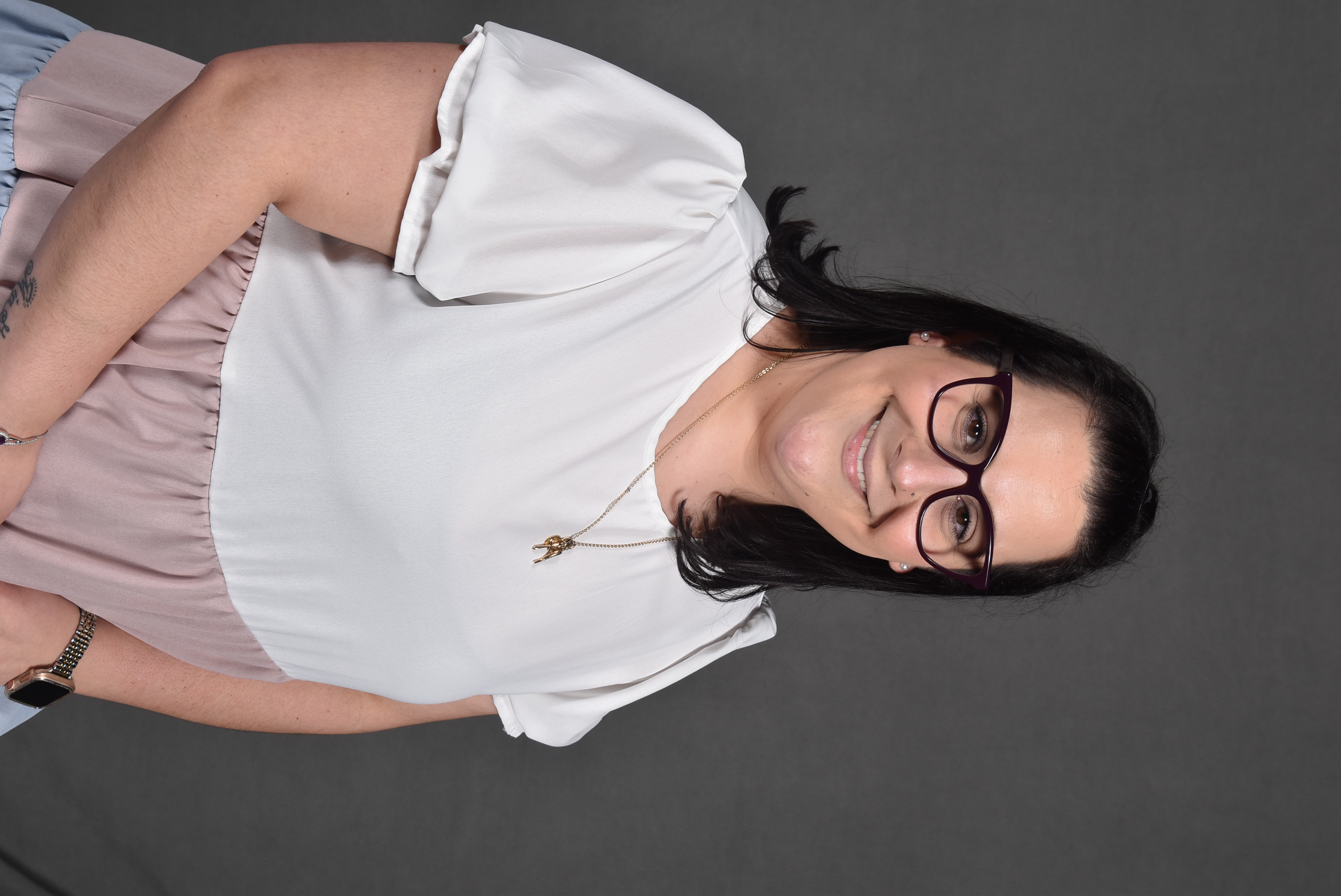 Hello SLA Families!
My name is Lauren Quattrone. Some of you may know me as the Director for 6th-8th grade, but I am excited to start the 2023-2024 school year as the Assistant Principal for all of our children, K-8th grade!
To give you some background, I received my Bachelor of Science in Elementary Education from West Chester University where I also minored in Dance & Performance. I went on to receive my Master's Degree in Higher Education and became certified in Leadership PreK-12 and Special Education for PreK-12 from Neumann University. I have taught grade spans of 1st through 5th grades at Chester Community Charter School as well as in the William Penn School District.
I have already started beautiful relationships with our incredible students, parents, and staff here at SLA, and I look forward to strengthening those relationships and creating new ones as we grow together. I am fully dedicated to equity and success for all our students and will put in every effort to make these realities for all of them.
I look forward to "Progressing to Perfection" along with everyone in this community.
-Lauren Quattrone