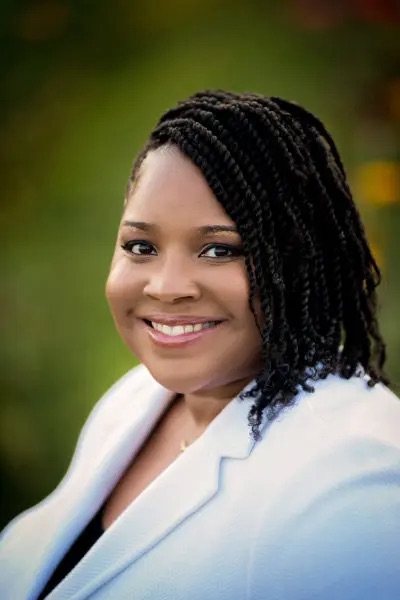 Dear SLA Community,
I would like to express my sincere gratitude for entrusting us with the education and well-being of your children. We understand the immense responsibility that comes with it, and we are committed to providing a safe, nurturing, and stimulating learning environment for each and every student.
I am pleased to inform you that over the past year, our dedicated team of educators, staff, and administrators has been working tirelessly to enhance the educational experience at Southwest Leadership. We have implemented several initiatives to ensure that your child receives a well-rounded education that fosters intellectual, emotional, and social growth.
We are continuing with American Reading Company to provide print rich, culturally relevant ELA instruction. Our teachers are continuing to utilize our instructional framework to support our Math instruction, and we are redesigning our Science curriculum to align with Pennsylvania's new STEELS standards. Our project-based approach to Leadership development for the upcoming school year will help students make greater connections between our Core Competencies and their lives.
As we embark on this new academic year, we invite you to actively participate in your child's education. We strongly believe in the power of a strong parent-school partnership. Please plan to be active in our Home and School Association, family workshops, and events! Together, we can create a supportive community that nurtures the holistic development of our students.
Finally, I would like to assure you that Southwest Leadership remains dedicated to excellence in education. We are committed to cultivating an environment that inspires curiosity, promotes creativity, and instills a love for learning in your children. We value your trust and look forward to working closely with you throughout this academic year.

Thank you for your continued support and belief in our mission. If you have any questions, concerns, or suggestions, please do not hesitate to reach out to us. Together, we will shape the future of our students and empower them to become compassionate, lifelong learners.
Warmest regards,
Ms. Leigh Purnell
Chief Executive Officer