Message From The Principal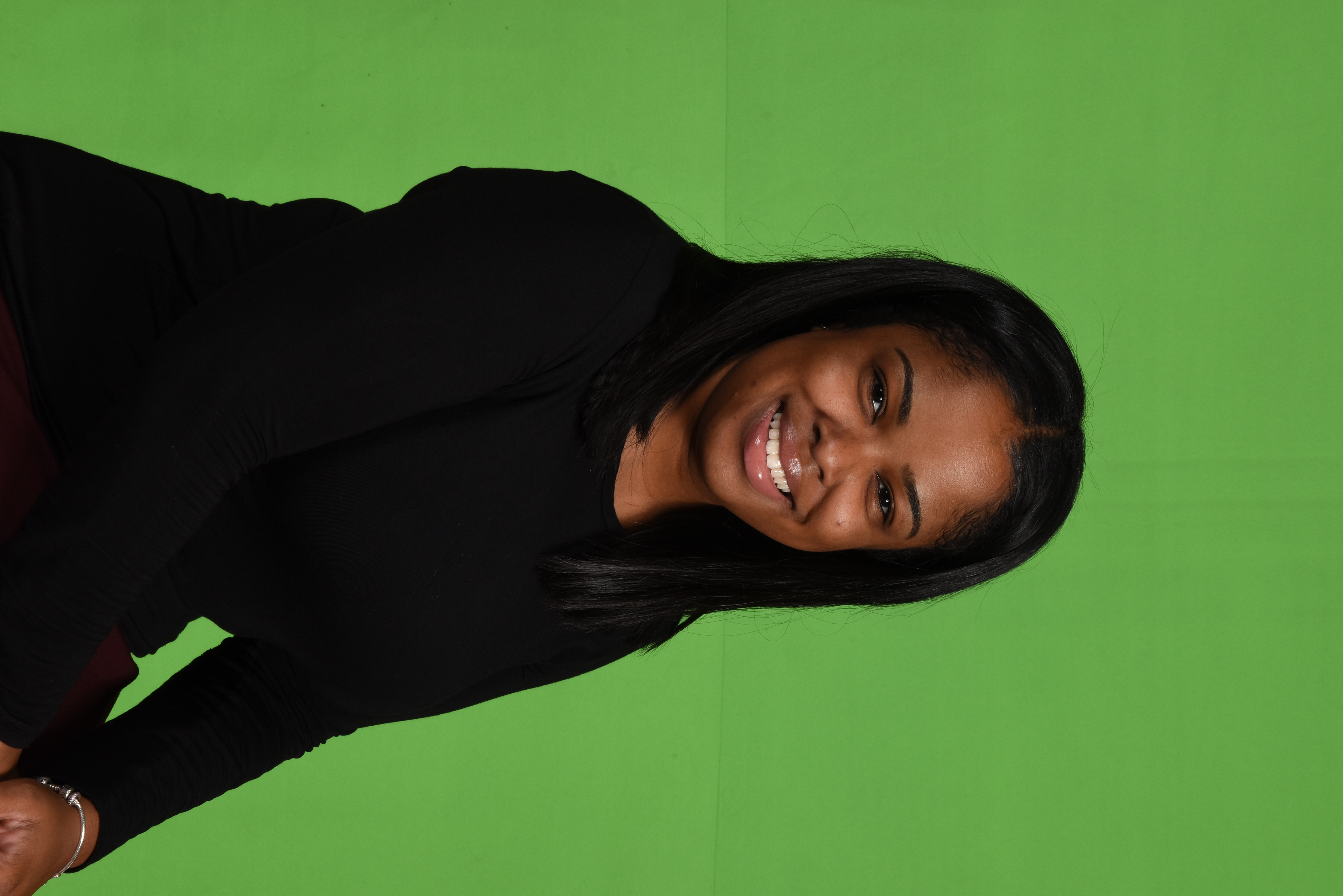 Dear SLACS Community,
I hope this message finds you all in good health and high spirits. As we embark on a new academic year, I want to take a moment to extend my warmest greetings and share some thoughts as we begin this journey together.
Our school is more than just a place of learning; it is a vibrant community of students, parents, teachers, staff, and supporters, all working together to nurture the growth and development of future leaders. I am truly honored to serve as the principal of Southwest Leadership Academy Charter School and be a part of this incredible community.
In our ever-changing world, the role of education has become increasingly vital. It's not just about imparting knowledge, but also about fostering critical thinking, empathy, and adaptability in our students. Our dedicated staff is committed to providing a safe, inclusive, and engaging environment where every student can thrive academically, socially, and emotionally.
I encourage parents and guardians to be active participants in your child's educational journey. Your involvement, support, and open communication are essential components of your child's success.
Please don't hesitate to reach out to our teachers, staff, or me if you have questions or concerns. We are here to partner with you in your child's education.
Throughout the year, we will host a variety of events, workshops, and activities that aim to strengthen the bond between school and community. I encourage you to take part in as many events as possible. We look forward to your active participation in these events as they provide valuable opportunities for us to connect and collaborate.
Our website, Talking Points, and our bi-weekly newsletter will be your primary sources for updates, news, and important information about school events and activities. I encourage you to stay connected with us through these channels.
I am excited about the possibilities that lie ahead for our school community. Together, we can create a nurturing and inspiring environment where our students can flourish and become responsible, compassionate, and knowledgeable leaders of the world.
Thank you for entrusting us with the education and well-being of your children. Here's to a successful and enriching academic year ahead!
Warm regards,
Christina Green
Principal